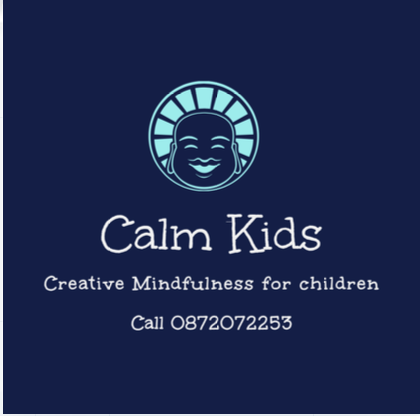 Introduction to Mindfulness for Parents Free Class (register here)
€0.00
Mindful parenting can really help us to self regulate when the little ones around us can't.

If we remain calm when our children are having difficulty it teaches them to regulate their emotions. Humans are not born with this skill and it is something we learn over time though our experiences.

Mindfulness teaches techniques to help our children understand their emotions and in turns helps them to cope with them more effectively helping the navigate the world around them.

Most importantly these classes are a time out for parents, a time to reflect but not to judge ourselves a time to make room for us.

As a mum of 3 and working with little ones I personally can say that mindfulness has changed, my outlook, my confidence, my energy levels and my happiness.

This is a chance to get some me time into your week. This is a 30 minute evening class.

You can attend this once off free live class @930am on Friday's or request the link to listen or watch in your own time.

Further classes after that are 10 Euro per class or a 6 week course for 60 Euro.

Availability is based on demand and times and zoom codes will be arranged individually.

Please email info@theplayroomstillorgan.ie to sign up.